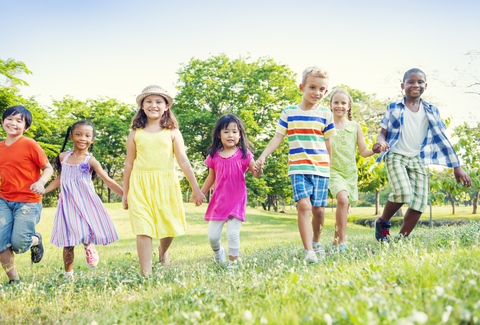 Family Resource Center


James Consulting Services, LLC believes in informing parents / guardians of children diagnosed with intellectual / developmental disabilities of appropriate services and support.  We are committed to helping you address your child's needs.
The following is an approved list of family resources through New Jersey Children's System of Care and PerformCare. Please click on the appropriate link for information specific to your child's challenges.  You will also find a link to frequently asked questions for families of children with developmental disabilities. 
Family Resource Center (Statewide) 
Arc of New Jersey
The Arc of New Jersey is a statewide service and advocacy organization for children and adults with intellectual and developmental disabilities, with twenty local chapters serving every county. http://www.arcnj.org.
Autism New Jersey
Autism New Jersey is the largest statewide network of parents and professionals dedicated to improving the lives of individuals with autism spectrum disorder. www.autismnj.org.
Brain Injury Alliance
The Brain Injury Alliance of New Jersey is a statewide organization that assists people with brain injuries and their families by providing family support, information, and educational programs. Call 800-669-4323 or visit: www.bianj.org.
New Jersey Catastrophic Illness Fund 
The Catastrophic Illness in Children Fund may be able to help if you have overwhelming  medical bills for your child.  Call the Family Information Line at 1-800-335-FUND (3863) or visit: http://www.state.nj.us/humanservices/cicrf/home/ 
The Family Resource Network
The Family Resource Network is the largest statewide provider of community based family support services for people with intellectual and developmental disabilities. www.familyresourcenetwork.org.
Mom2Mom
Statewide program that offers peer support for mothers with children of special needs. Call 1-877-914-MOM2 or chat online at www.mom2mom.us.com.
Special Child Health Services
The State of New Jersey's Department of Health assists families who care for children with complex, long-term medical and developmental disabilities. www.state.nj.us/health/fhs/sch/index.shtml.

Click here to learn more about counseling
Click here to learn more about family counseling

Click here to learn more regarding eligibility requirements
Click here to purchase Dr. James's book