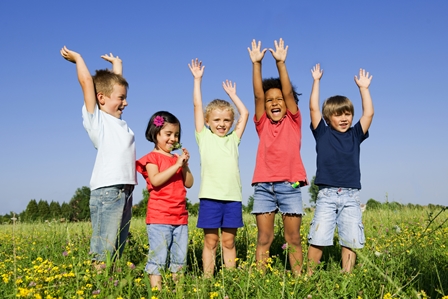 Mental Health Care and Intensive In-Community (IIC) Clinical Services

Welcome to James Consulting Services, LLC!
Thank you for visiting our page. We offer in depth information regarding mental health care and home based psychotherapeutic services for parents and others interested in learning more about Intensive In-Community (IIC)  psychotherapeutic services in the state of New Jersey.
In particular, we offer the following services:
Strength and Needs Assessments


Assisting the parent / child in developing accurate parent / family life goals

Exploring parenting goals for psychotherapy

Learning adaptive frustration tolerance

Learning stress reduction techniques

Learning problem solving skill development

Providing psycho-educational services

Developing an individualized crisis plan

Providing trauma informed counseling

Development and implementation of an individual service plan (ISP)

Individual , family and group counseling
Our approach to mental health care and IIC psychotherapeutic services were created after Dr. James' interviewed families regarding:
In home counseling experiences within the family

Cultural counseling competence in the family

Viewpoints of the home-based counseling experience
Families discussed their concerns with Dr. James regarding current home based psychotherapeutic providers and what they would like to see change in how services are implemented.

Moreover, Families reported the following major concerns with home based psychotherapists:
awareness of cultural differences

families' comfort in the session

time to understand the family needs

psychotherapist's counseling strategies in addressing goals
James Consulting Services, LLC is dedicated to providing information and assisting individuals in both feeling and getting better. Overall, the goal for James Consulting Services, LLC is to promote the use of effective psychotherapeutic approaches in assisting individuals achieve their goals. 

Mental Health Care and Professional Collaboration

We at James Consulting Services, LLC adhere to the following regarding professional collaboration and mental health care:

Providing and coordinating support with agency staff and participation as a part of the clinical team

Collaborating effectively with professionals from other disciplines that are also supporting the youth, including but not limited to: education, clinicians, physicians, etc...

Providing recommendations for referrals for medical, dental,

neurological

, other identified evaluations
Click here to learn more about counseling
Click here to learn more about IIC Clinical Criteria

Click here to learn more about family counseling
Click here to learn more about behavioral and mental health resources

Click here to learn more about working for James Consulting Services, LLC
Click here to purchase Dr. James's book