Eligibility Requirements for IIH Clinical Services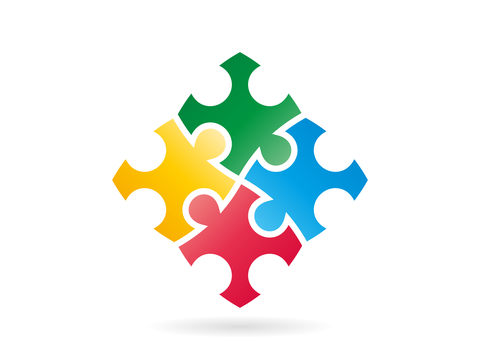 The following are eligibility requirements for IIH clinical services in the state of New Jersey:
Child, youth, or young adult is unable to adequately function in significant life domains: family, school, social or recreational/ vocation activities due to his or her co-occurring diagnosis or intellectual/ developmental disability and requires close supervision and targeted clinical/behavioral intervention.

Child, youth, or young adult experiencing behavioral systems in the home, school and/or community, that places him or her at risk of: out of home placement; acute hospitalization for behavioral health; injury to self or others which requires medical care; and has substantial skill building needs across several different developmental domains.

Youth  who were currently determined eligible for DDD need not reapply for determination of eligibility for CSOC Functional Services. Child, youth, or young adult is sufficiently stable to be treated in his or her home.

A clinical assessment and other relevant information indicated that the child, youth or young adult requires Intensive In Home (IIH)

Services

.

A clinical assessment describing the child youth , or young adults functional capacity within school, home, and community as well as his or her ability to think or perceive surroundings accurately and interact appropriately with others demonstrates that the youth's functioning can be improved with provision of CSOC IIH services.
With meeting the eligibility requirements, your family can receive an IIH psychotherapist though James Consulting Services, LLC with the following minimum qualifications:
Eligibility requirements of a psychotherapist working with James Consulting Services, LLC
Master's degree in psychology, special education, guidance and counseling, social work or a related field

Clinical license to practice in NJ (LPC, LCSW)

At least one year of experience in providing clinical services for individuals who have intellectual/developmental disabilities
or

Master's level practitioner in psychology, special education, guidance and counseling, social work or a related field, who is two years or less from NJ licensure

Clinical license to practice in NJ (LAC, LSW)

Practicing under the supervision of a clinician who is clinically licensed to practice in NJ

At least one year of experience in providing clinical services for individuals who have intellectual/developmental disabilities