Intensive In Community (IIC) Services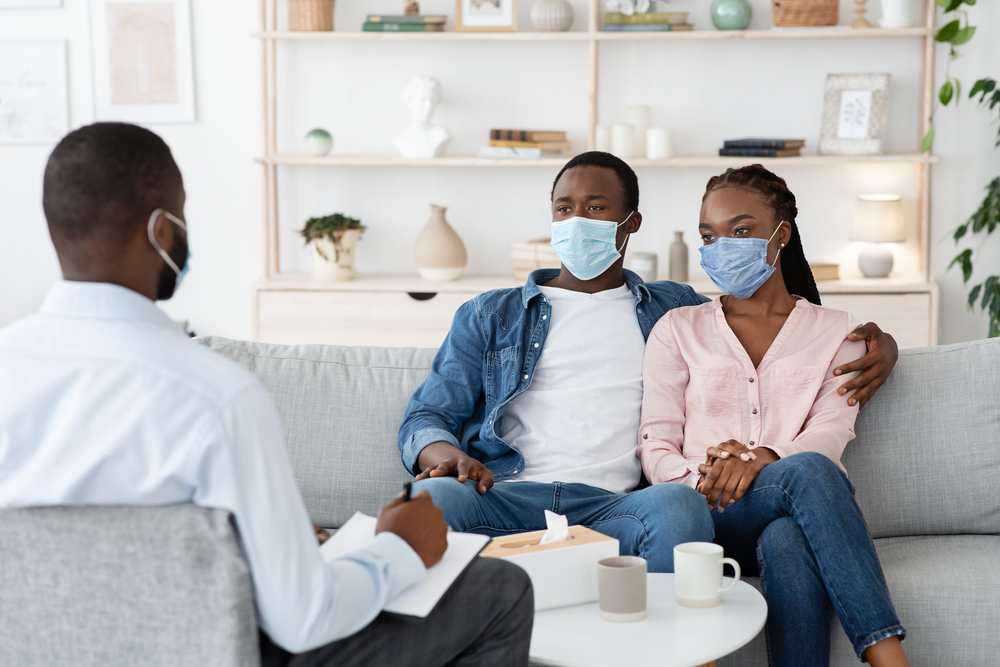 James Consulting Services, LLC offers IIC psychotherapy and biographical psychosocial assessment services, including strength and needs assessments. Contact PerformCare directly at (877) 652-7624 for more information.
The following are clinical criteria for admission regarding IIC psychotherapy services in the state of New Jersey:
The child/youth must meet 1, 2, 3 AND 4 and at least ONE from 5 through 8.
1. The child/youth/ young adult is between the ages of 5 and until their 21'' birthday. Special consideration will be given to children under 5.
2. The youth is enrolled in a DCBHS case management entity which could include CMO, UCM, or MRSS.
3. The child/youth is in need of external clinical and social support in order to remain stable outside of an inpatient or residential environment, or to transition to living in the community from a more restrictive setting.
4. The DCBHS Assessment and other relevant information indicate that a comprehensive, integrated program of clinical and psychosocial rehabilitation services is needed to support improved functioning at a less restrictive level of care.
The child/youth meets any ONE of the following:
5. The child/youth demonstrates symptoms consistent with a DSM-V diagnosis that, by history, has required periodic psychiatric hospitalization or residential treatment and/or could potentially require hospitalization or residential treatment.
6. The child/youth has a behavioral or emotional disorder that interferes with her/his ability to maintain family, school, social or work responsibilities unless clinical/social/restorative/rehabilitative services are provided.
7. The child/youth has stabilized during an acute hospital, residential and/or crisis intervention, but would benefit from transitional or stabilization services in the community in order to reintegrate.
8. The individual and family's treatment needs exceed that which can be met through routine outpatient services.
With meeting the eligibility requirements, your family can receive an IIC psychotherapist though James Consulting Services, LLC with the following minimum qualifications:
Eligibility requirements of a psychotherapist working with James Consulting Services, LLC:
Master's degree in psychology, special education, guidance and counseling, social work or a related field
Clinical license to practice in NJ (LPC, LCSW)
At least one year of experience in providing clinical services for individuals with mental health related concerns and individuals with intellectual/developmental disabilities
or
Master's level practitioner in psychology, special education, guidance and counseling, social work or a related field, who is two years or less from NJ licensure
Clinical license to practice in NJ (LAC, LSW)
Practicing under the supervision of a clinician who is clinically licensed to practice in NJ
At least one year of experience in providing clinical services for individuals with mental health related concerns and individuals with intellectual/developmental disabilities