Behavioral and Mental Health Resources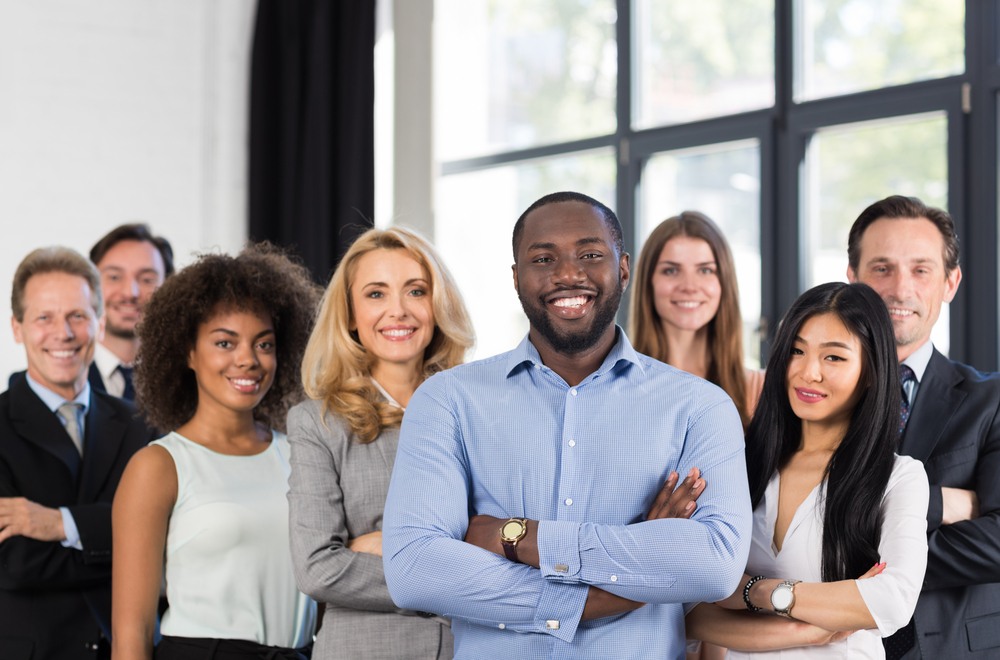 James Consulting Services, LLC believes in informing parents / guardians of children with mental health related concerns of appropriate services and support.  We are committed to helping you address your child's needs.
The following is an approved list of behavioral and mental health resources through New Jersey Children's System of Care and PerformCare. Please click on the appropriate link for information specific to your child's challenges. 
Bullying

Child abuse prevention
Depression
Eating disorders
Mental health
Self Injurious Behavior
Suicide prevention
Educational Resources