Welcome to James Consulting Services, LLC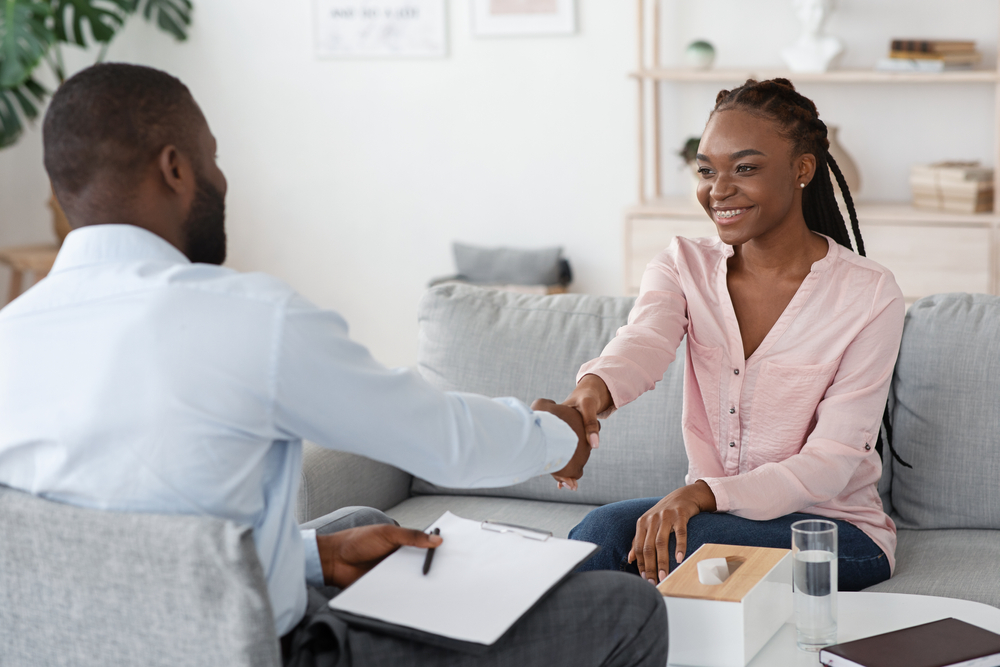 Our approach to psychotherapy incorporates the mental, emotional, and physical self. We will guide you in discovering more about yourself and your patterns of behavior. This relationship will also encourage you to establish new, healthy patterns of both thinking and behaving.
We use Cognitive Behavioral Therapy (CBT) to help with problem solving and, together, we create detailed goals in order to achieve the desired feelings and actions.
Our strategies include:
An educational component in understanding that an objective reality exists independent of our awareness of it.

A cognitive restructuring component in which the therapist assists the individual to modify cognitive distortions such as "jumping to conclusions" or "confusing needing with wanting."

Development of scale to identify anxiety or distress.

Homework / Self Help assignments. Individuals are expected to work on skills in the home and community setting. Typically, there is a specific assignment that requires some type of recording of behavior or observations.